The quality: "Our certifications"

Although deeply-rooted to the local and Italian traditions, as well as the flavours of the different products that it produces, in the course of the years the company has been able to develop in the direction of the utmost quality control of the production processes. This is a goal which is confirmed day-to-day by the continuous technological development and the search for state-of-the-art production methods because the culture of producing well is at the base of our story.
Process Certifications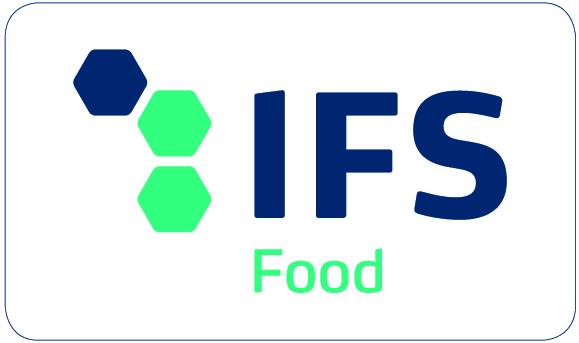 IFS v.6: system aimed at promoting safety, legality and quality of private label products.
Product Certifications



Bioagricert is the first independent body Technical Control and Certification of agro-organic food production.
The local brand

The brand "Salento d'amare", besides being characterized by the indication of the geographic area, it represents a useful instrument to distinguish and differentiate on the market a basket of products and services of multi-sector companies, acting as guarantee of quality and excellence of the company using it.
Registrations and International Certifications