The artisan care: "The craftsmen of today"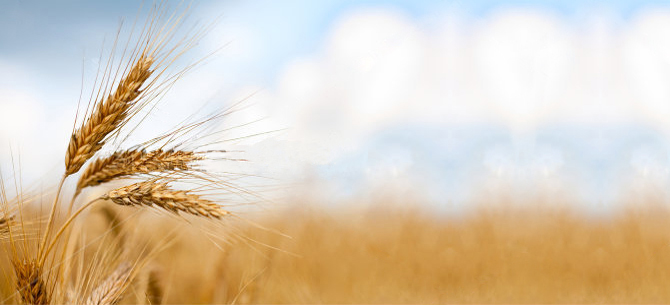 Fresh pasta from Salento has one only old recipe: durum wheat semolina and water.
The product of these ingredients looks like a uniform and soft mass, with an intense fragrance of wheat.
Starting from this simple union, Francesco Abatianni cultivates his passion and does his best to produce high quality pasta.
A quality obtained thanks to a careful and accurate selection of raw materials and the workers' inspiring participation, combined with the constant control and the continuous search for quality of the process and the product.
Francesco Abatianni has been able to make increasingly stronger and well-established in his company the connection between the oldest pasta tradition of Salento, simple and natural, and its adaptation to modern technologies.
All this guarantees, since 30 years, a highly artisan product which has never lost its authentic origin: the Salento women's care, attention and passion since they learnt at home by their mothers the experienced art of preparing home-made pasta.
The equivalence among devotion to work, constant refinement and natural handicraft creates a pasta which is able to combine wisely the current taste with the calls of the past.